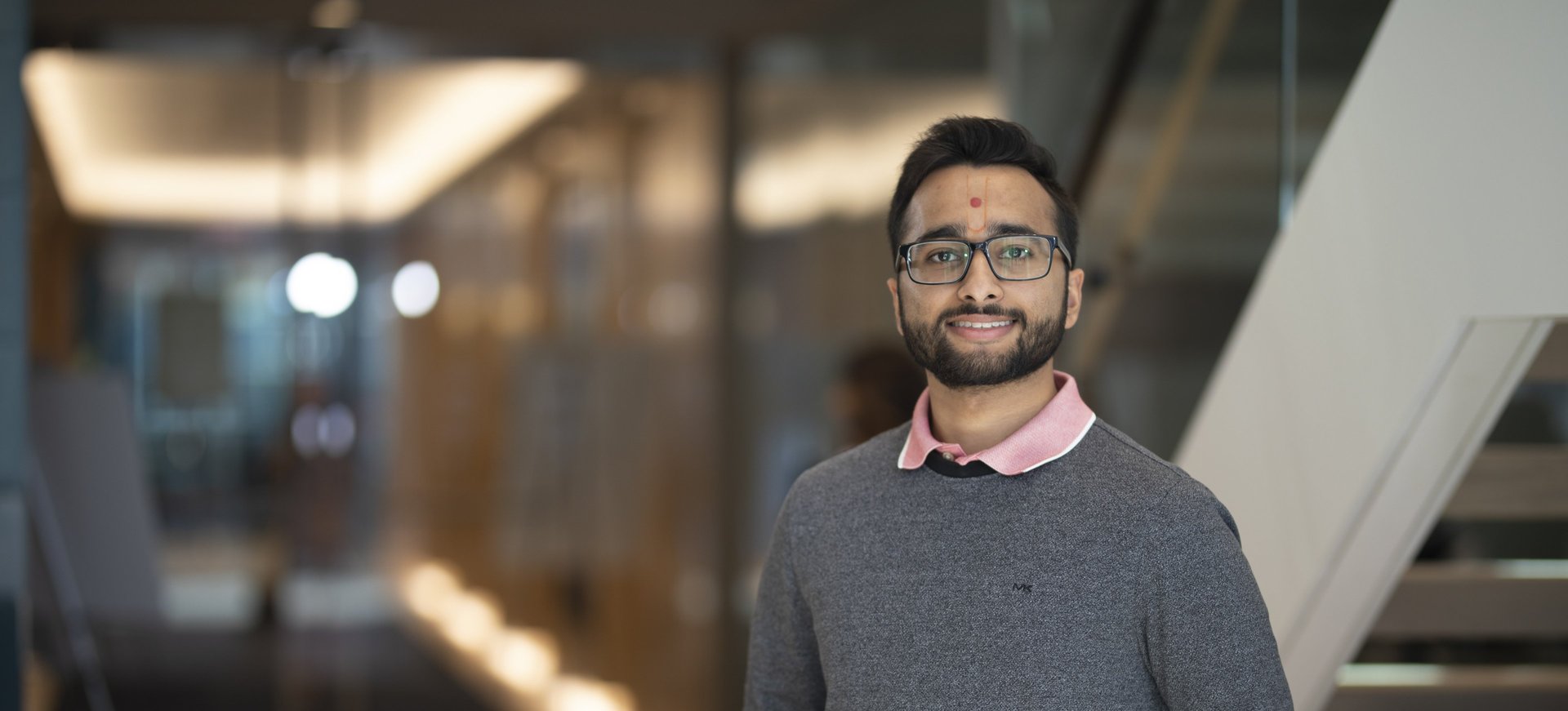 To live is to create. Tax accountant by day. Designer by night.
Check out my website learn more about me, read/listen to my published content, view my portfolio or even shop my digital products!
I'm an aspiring storyteller to share stories with the world through projects and products that resonate with my values. I have a strong hope that the approaching years of creative deliverables will have a focus on storytelling and providing meaningful experiences to clients. Although I have an academic and work background in accounting, I have always has a subliminal passion for design and storytelling.

Get in touch or provide feedback